Tom Rhodes III Memorial Golf Tournament
the Tom Rhodes III Memorial Golf Tournament is available to all men regardless of their level of skill. Proceeds from this event will help fund our Men's Club's Teddy Bear Christmas Project and other charitable activities, including support for education, the homeless, youth, and spiritual development. Teddy Bear Christmas sees hundred's of our Christmas Teddy Bears delivered each year to children hospitalized at Christmastime thanks to visits by our members to area hospitals. Since 1996, the Men's Club has delivered over 11,500 Teddy Bears to sick children. Your participation is greatly appreciated!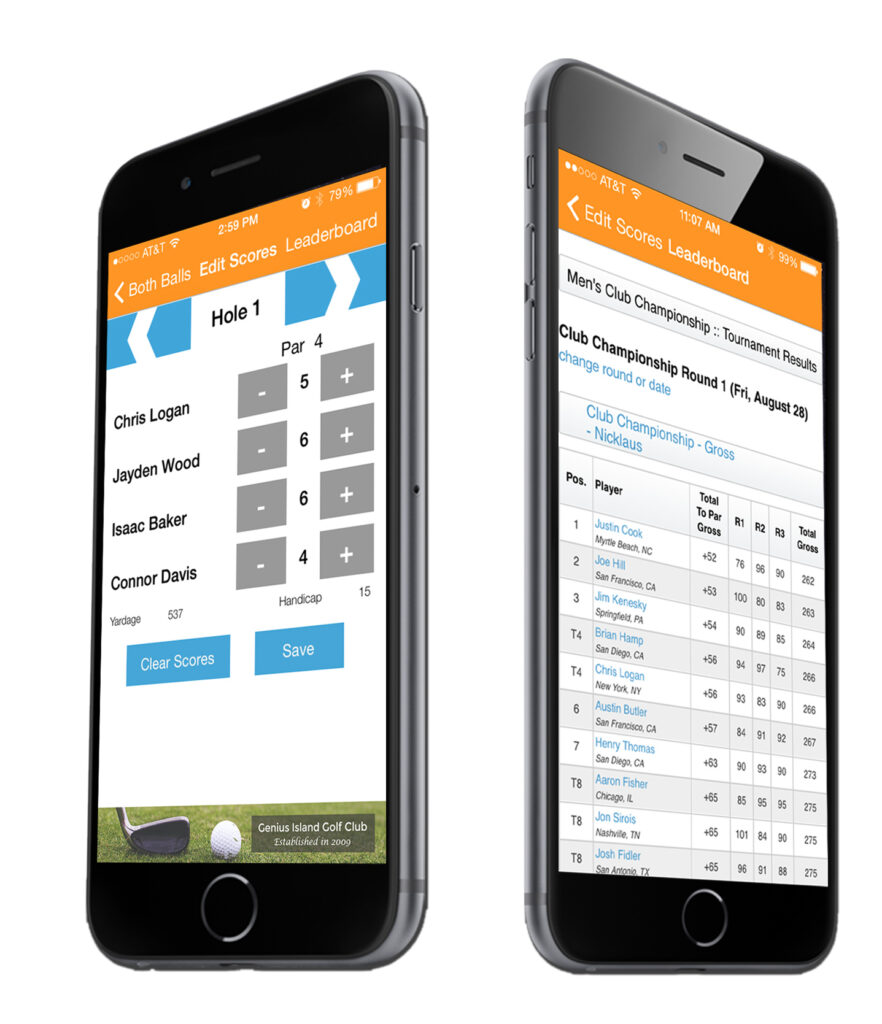 Instructions for Downloading the App
Before arriving for the Tournament, download the Golf Genius app. The app is currently available for the iPhone (Apple iOS 9 or higher), Android (Android 4.4 or higher), and the iPad. The app features a live leaderboard to keep an eye on how each team is playing.

To log in, enter the Group Golf Genius ID # (GGID): MERTKJ 

On Tournament day you will use this GGID# to keep your foursomes score.

If you have any issues downloading the application; please send an email to ryan.hershberger@trumphotels.com so we can assist with the process.
Tom Rhodes III Memorial Golf tournament
Saint John Neumann Men's Club
The membership of St. John Neumann Men's Club is made up of hard-working regular guys whose goal is to share in God's work through the promotion of camaraderie and a fellowship of enduring friendships centered on Jesus Christ. The Men's Club promotes faith development, fellowship, and service to build a better Parish community at St. John Neumann Catholic Church. Opportunities to participate cover a wide spectrum of activities — spiritual, social, stewardship, and service. More Info…